Service Area
Vending Machines McMurray

Mc Murray Coin is an independently owned, fully licensed and insured full service vending company residing in Fort McMurray and surrounding areas of Greater Municipality of Wood Buffalo.
We are the largest provider of full-service vending and wholesale services to the Fort McMurray area.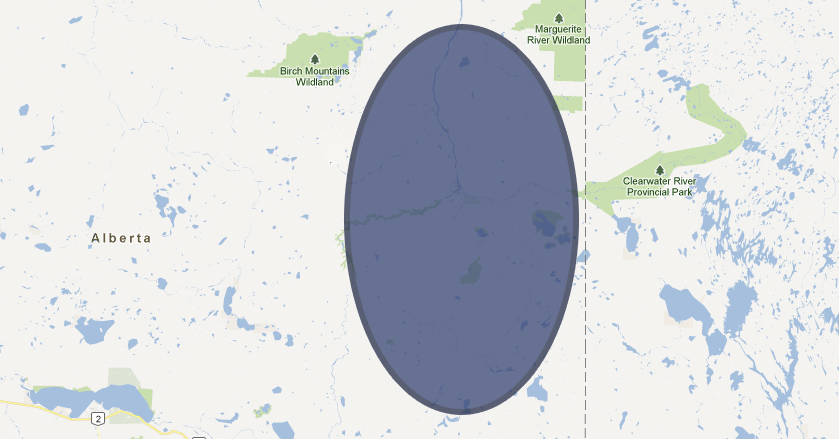 Our service area includes the Fort McMurray area including but not limited to the surrounding towns and plants of Conklin, Anzac, Nexen Long Lake Project, Suncor Energy, Suncor Voyageur, Suncor Firebag, Suncor Muskeg River, Syncrude Canada, Syncrude Aurora, CNRL Horizon, ESS Camps, Clean Harbors Camps, North County Catering, Shell Jackpine, Shell Muskeg River Mine, Shell Shark bite Mine, Husky Sunrise Project, Kearl Project.


National Coverage
McMurray Coin is proud members of the Canadian National Vending Alliance which is an organization set up to provide national vending coverage. If you are a company that has multiple locations across the country and you would prefer one company to handle your account nationally please give us a call.
The CNVA is made up of nine of the largest independent vending companies in the country, and we're committed to providing reliable, professional, full-service vending to our customers.
For more information on this alliance please visit our website at http://www.cnva-acdd.com