Micro-Markets
Micro-Markets Self-Serve Kiosk in McMurray


We are proud to offer a revolutionized, open market concept -- the micro-market. This aesthetically pleasing set up enhances your breakroom, giving it a wonderful new vibe! You can choose from hundreds of product items, including fresh nutritious choices and options typically not available in vending. The self-checkout kiosk allows employees to grab-and-go 24 hours a day and virtually eliminates service calls.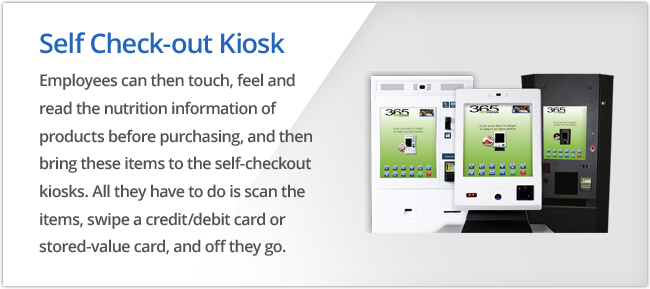 Inventory Management System
Web-based inventory management systems ensures your open market is well-stocked with your location's preferred product selections. Each micro-market is also equipped with clear signage indicating the user is on camera, which discourages theft. In fact, our research shows theft amounts are negligible for micro-markets in access-controlled work environments.

Nothing beats the atmosphere of one of our micro-markets. Our open market concept attracts and retains more employees with the variety of food, snack and beverage offerings as well as an assortment of healthy alternatives. Improve job satisfaction with this new, must-have food concept.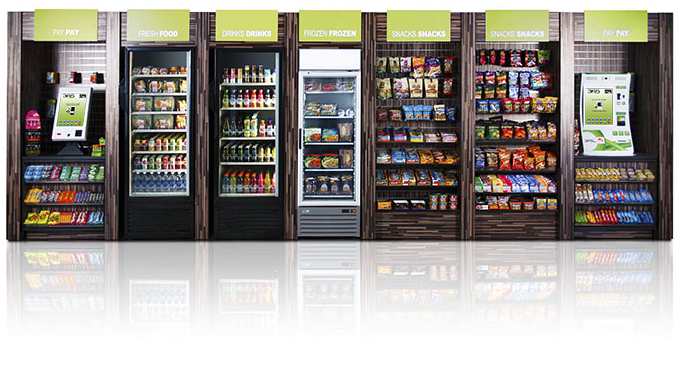 Let us prove that McMurray Coin is the right Vending Machine Service for your business by contacting us today at info@mcmurraycoin.com.