Equipment
Vending Machines McMurray

Coffee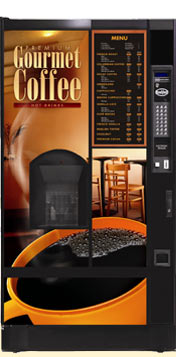 Our coffees are served hot and made from whole beans. Stock your vending machine with a variety of products including flavoured options.
Coke
We offer a selection of refreshing Coca-Cola vending equipment, including carbonated beverages, juices, energy drinks and vitamin waters.
Pepsi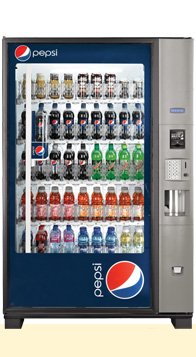 Vending machines with our Pepsi line-up includes juices, waters, sports drinks and carbonated classics.
Cold Food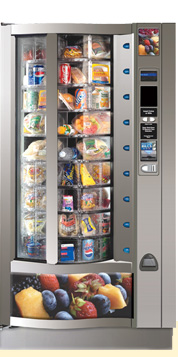 Choose from a variety of vending options including microwaveable meals, sandwiches, hamburgers & hotdogs, breakfast sandwiches, soups, milk and juices.
Milk
Enjoy a variety of wholesome snacks and drinks including plain & flavoured milk beverages, cheese snacks and yogurt.
Snacks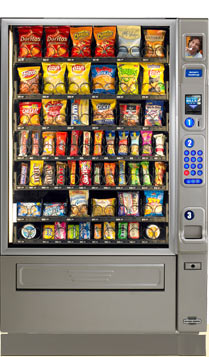 Our snack vending machines feature fully customizable product line-ups. We have many savoury and sweet options to choose from.